Improving surface normal vectors from Reflectance Transformation Imaging (RTI) has been the primary focus of my PhD. However, I have intermittently spent some time developing 3D models from RTI surface normal data. I have also developed a Virtual Reality (VR) environment to view these 3D models (see below).
I aim to develop 3D models generated from RTI and post the results here.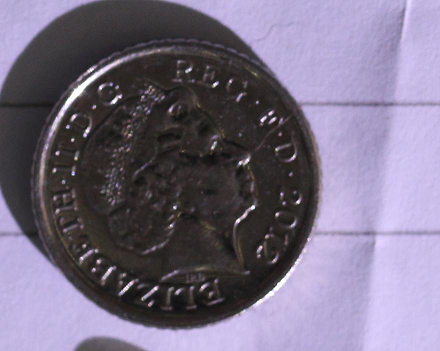 The original coin from one of the source images in the image set.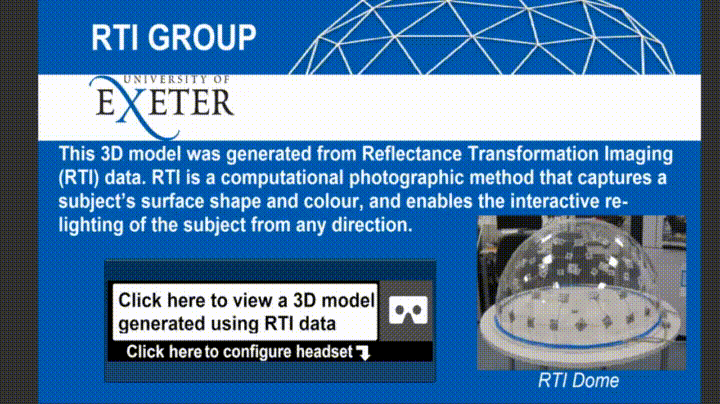 3D model of a coin in a VR environment I developed.